March 15, 2022
The project will aim to fill critical information gaps in South Africa and Zimbabwe.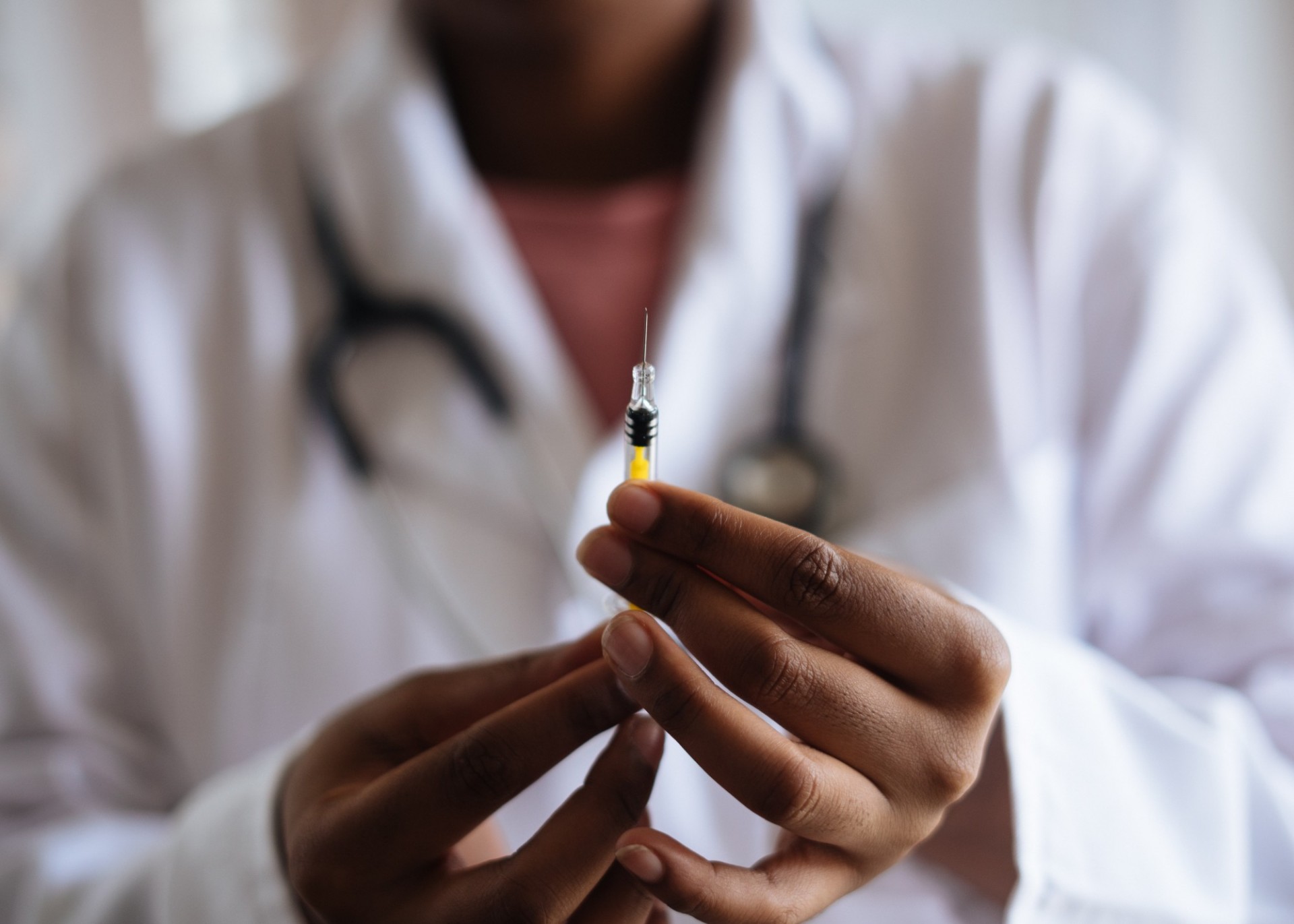 The Vaccine Safety and Confidence-Building Working Group, and its partners announced the launch of a new project, the Vaccine Information Network (VIN), on COVID-19 vaccine acceptance in South Africa and Zimbabwe, with the goal of better informing efforts to promote vaccination in the two countries. This new project is a product of the Vaccine Safety and Confidence-Building Working Group (VacSafe).
VIN is supported by Schmidt Futures, the Bill and Melinda Gates Foundation, and Aspen Pharmacare. Founding VacSafe partners, Columbia University and the University of the Witwatersrand in Johannesburg, South Africa, are joined by RTI International, Charles River Medical Group in Zimbabwe, the Rhodes Trust based at the University of Oxford, the Atlantic Institute, and the Schmidt Science Fellows.
The project aims to increase COVID-19 vaccination rates through data-driven confidence building messages from trusted community leaders and partnerships with governments.
The project will follow a three-phase approach in both countries, beginning with focus group discussions to understand the nature and drivers of vaccine hesitancy.
In the second phase, the research team will recruit and interview a cohort of 2,000 COVID-19 vaccine recipients three times over six weeks to understand the motivations, barriers, safety perceptions, side effects and other experiences of COVID-19 vaccination.
In the final phase, the researchers will draw on their findings to co-design a strategic communications framework with local influencers, including religious leaders, community leaders and media.
"The drivers of vaccine hesitancy vary from country to country and even locality to locality," said Dr. Larry Stanberry, Associate Dean for International Programs and Director of the Programs in Global Health at Columbia University Vagelos College of Physicians and Surgeons. "Without a better understanding of the local reasons behind vaccine hesitancy and how people overcome their hesitancy, it is challenging to build a strong local plan to promote vaccination."
"We are excited to embark on this crucial work to better understand attitudes and experiences related to COVID-19 vaccination," said Charles Lau, Ph.D., who is leading RTI's contributions to the project. "After access, vaccine hesitancy threatens our ability to combat this pandemic. and right now, governments and other stakeholders in many countries and communities in Africa lack information about the best strategies to promote vaccination."
Dr. Tariro Makadzange, M.D., Ph.D., Founder and CEO of Charles River Medical Group in Zimbabwe added: "This project will equip governments and local influencers with the critical data and information needed to create effective messaging."